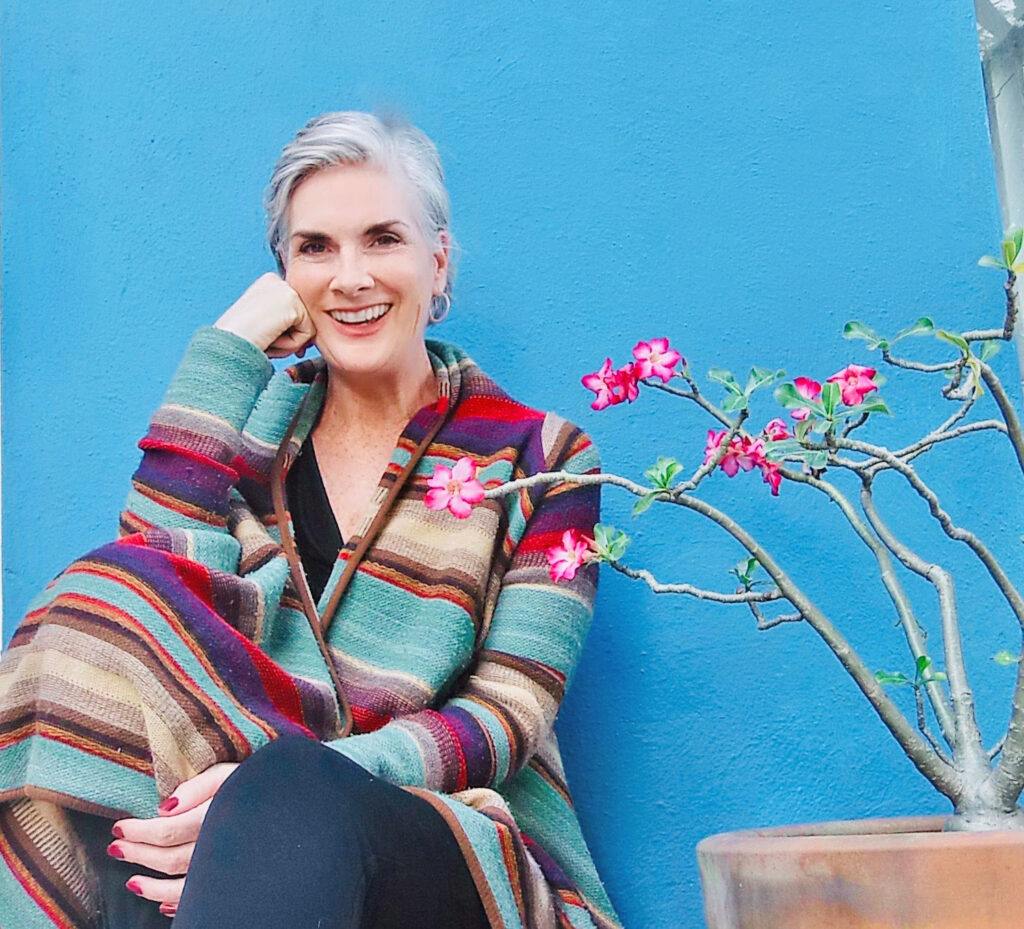 I'm Jackie, The Word Gourmet, an English expert. I'm here to help you gain the confidence you want to become the best English communicator you can be.
---
"I believe you can acquire the skills to be a confident and amazing English speaker, even if it's your second language."
---
I LOVE working with people from all backgrounds and experiences.
I've been helping countless Spanish-speakers just like you over the last two decades to communicate with more confidence so they can reach their maximum potential professionally and personally.
I here to help you:
Deliver great presentations * Prepare for an interview *
* Take your English to a professional level and,
* Reach your goals by not letting language be a barrier.
With my help, you will get the English skills you need to for that next step in your life.
Not ready for a full commitment yet, but want to BOOST YOUR ENGLISH
for an important presentation or interview?
In a 1.5 hour SINGLE SESSION we will get you prepared for that big moment.
We focus on:
● Delivery, including pronunciation and confidence-building behavior.
● We make sure your text is perfectly edited
● We record the session so you can review as often as you need.
● Practicing with an English and public-speaking expert will give you that extra edge you need to wow them at your next event!