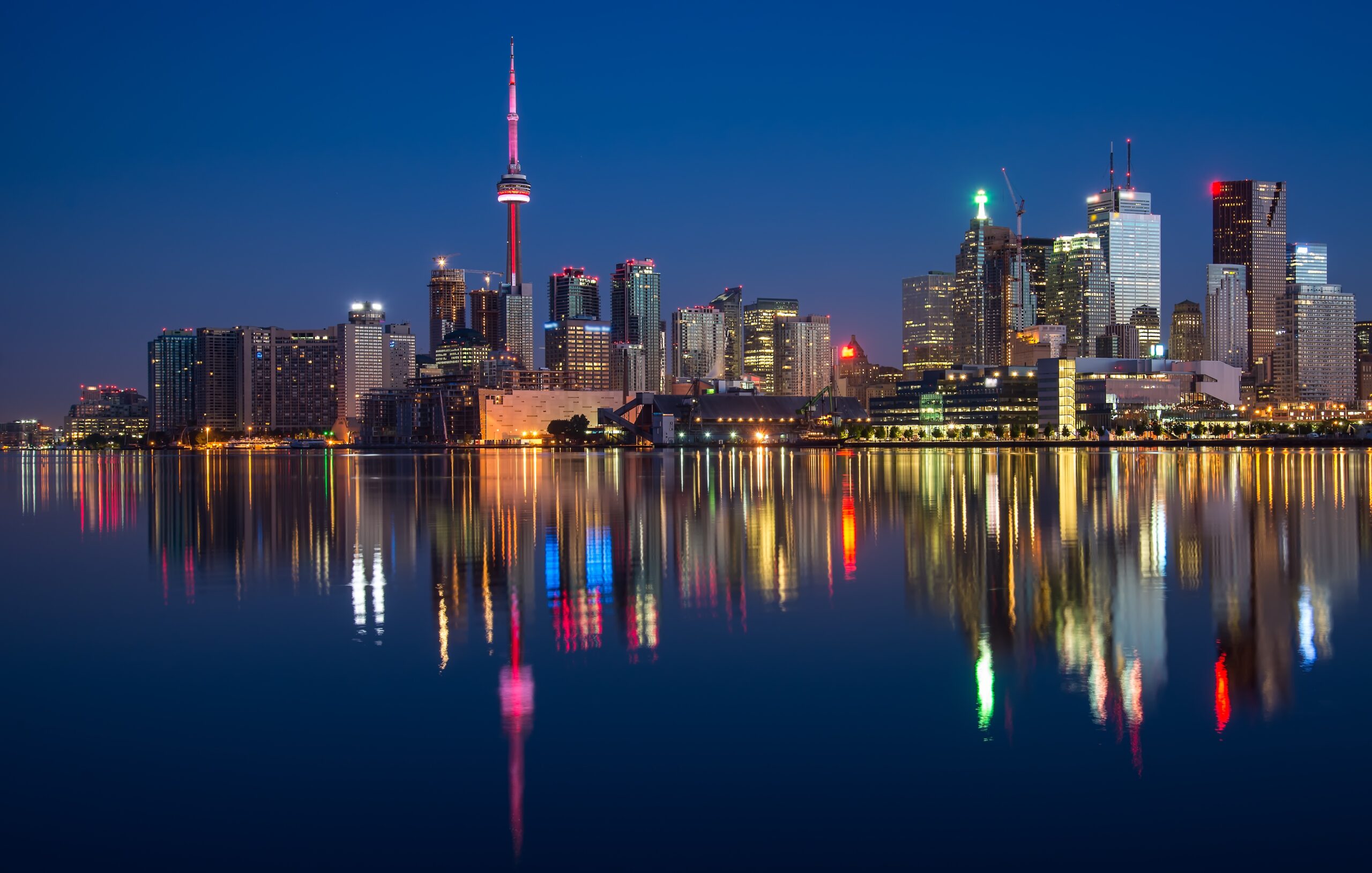 Premium Business English Coaching.
Learn how you can start building you English confidence today.
Welcome!
Watch this short video where I explain a little more how we can work together help you build your English business skills.
In Your Free 30 Minute Assessment we will:
Discuss your current situation and goals
I will evaluate your level and give you feedback
I will give you advice on different options for you.
There is no obligation!
How does coaching work?
1 – 60 minute session with me per week.
We focus on YOUR specific needs and areas of improvement, which may include:
Pronunciation exercises
Public speaking skills
Grammar improvement
Business vocabulary
Interview and presentation preparation
Cultural training
INCLUDES
Pre- and post-session assignments.
Recorded sessions so that you can watch, compare and review.
Feedback notes after every session
Email support, flexible scheduling options
FAQS
● Where are you located?
I am currently located primarily in Mexico, but often spend time abroad.
● How will I have my classes?
Our sessions together can be via Teams, Zoom, Skype or Google Meet. It's just like a face-to-face class but you don't have to commute!
● What do we do in the 1 hour session?
It really depends on your level, your goals and what your next steps are. We focus on what is the most practical goal for you at the moment, so you can reach achievable milestones. Sessions are customized so the program will depend on your 30 minute assessment, your current skills and your goals.
● Who do you work with?
I am working with many Spanish-speaking professionals throughout the American continent, from Argentina to Canada. Many work for large organizations and hold top executive positions in all areas of their industries; others are independent professionals who often work with international clients. I I've worked with a broad range of industries.
My students have an intermediate or above English level and want more proficiency, both in general and business English.
All of them are very committed to their learning process and are very focused on improving their communication skills, on gaining greater confidence and on very clear next steps in their professional development and careers.
● What is the cost of the Program?
The exact cost of the Program will depend on the number of sessions and schedule and objectives. The 30 Minute Assessment is free and with no obligations. It's a great way to get to know each other to see if we are the right fit
● How can you guarantee I'll learn?
If you are committed to learning and prepare for classes and carry out the exercises given at each session, you will certainly improve and notice your confidence increase as well. But you do have to show up, prepare, and do the work. I offer the highest quality English support so you have every opportunity to observe your progress.