You can use in business or in everyday life
with Spanish translation
Hey There
We use phrasal verbs every day and so I've put together this helpful approach to practicing them!
Here you can find 100 of the most common phrasal verbs that I've gathered from thousands of conversations.
I've put them into alphabetical order, translated them, give you 3 definitions AND an audio so you can listen, read, repeat and make them your own.

Take your time. Chose one or two a day. Start using them in different contexts.

I recommend doing the following:
1. Read and listen to the main phrasal verb in the title, then read it's translation.
2. Next, read the meaning(s) of the phrasal verb in English.
3. Next, read the sample sentences. Then read and listen to the sentences together.
4. Then, listen and pause the audio and repeat the sentences for pronunciation practice.
Great. Let's get started!
Jackie Robinson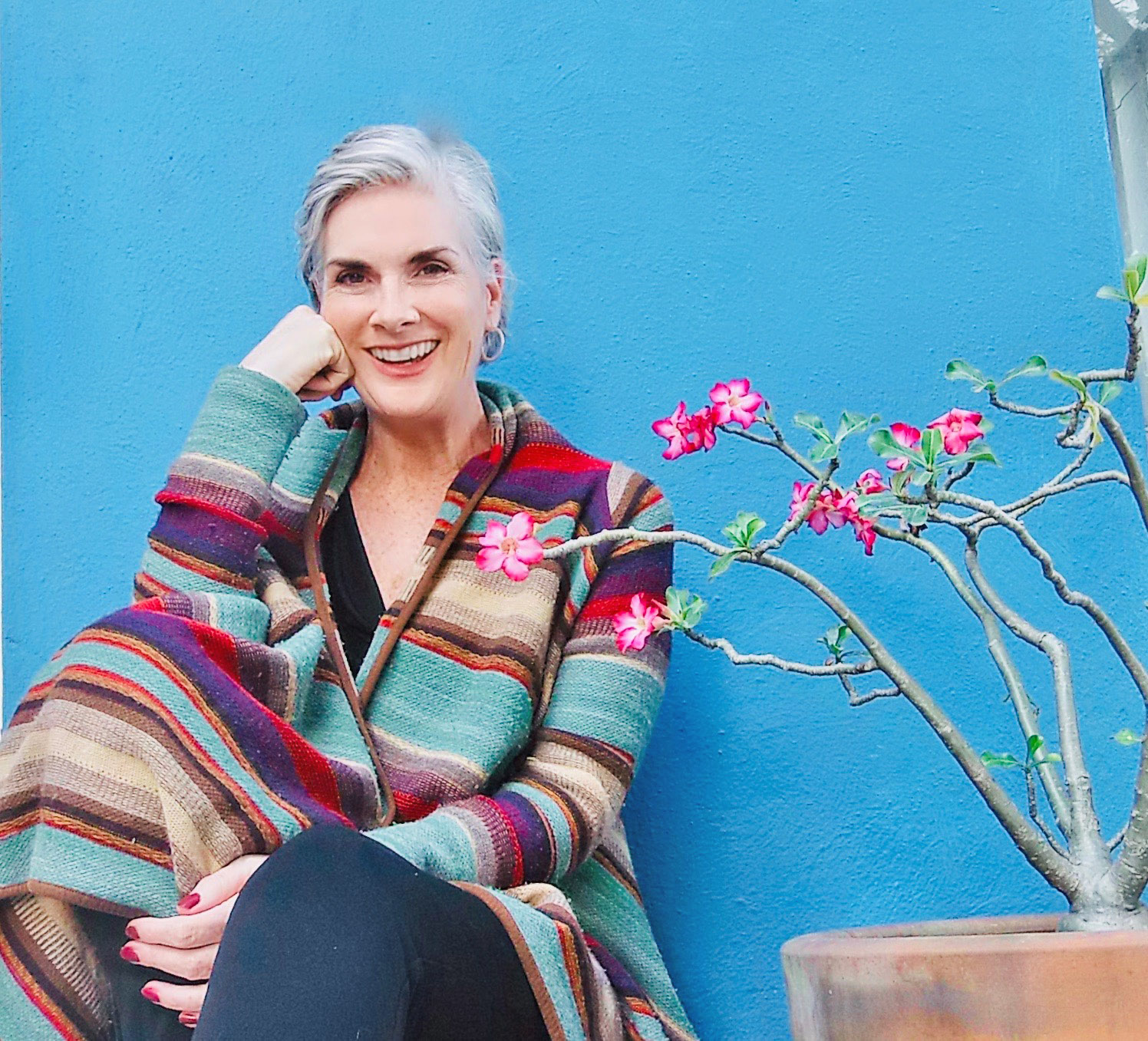 | Level | Price | |
| --- | --- | --- |
| Premium membership | $98.00 now. | Select |