Hi, my name is Jackie and I'm here to help you gain the confidence you want to become the best English communicator you can be.
---
"To us, a healthy woman is confident in her own skin, flaws and all."
---
I Love working with people who find joy in the little things
I've been helping countless Spanish-speakers just like you over the last two decades to communicate with more confidence so they can reach their maximum potential professionally and personally.
With my help, they have learned to
Deliver great presentations.
Do great interviews so they can get the jobs they want.
And reach their goals by not letting language be a barrier.
With my help, you will get the English skills you need to for that next step in your life.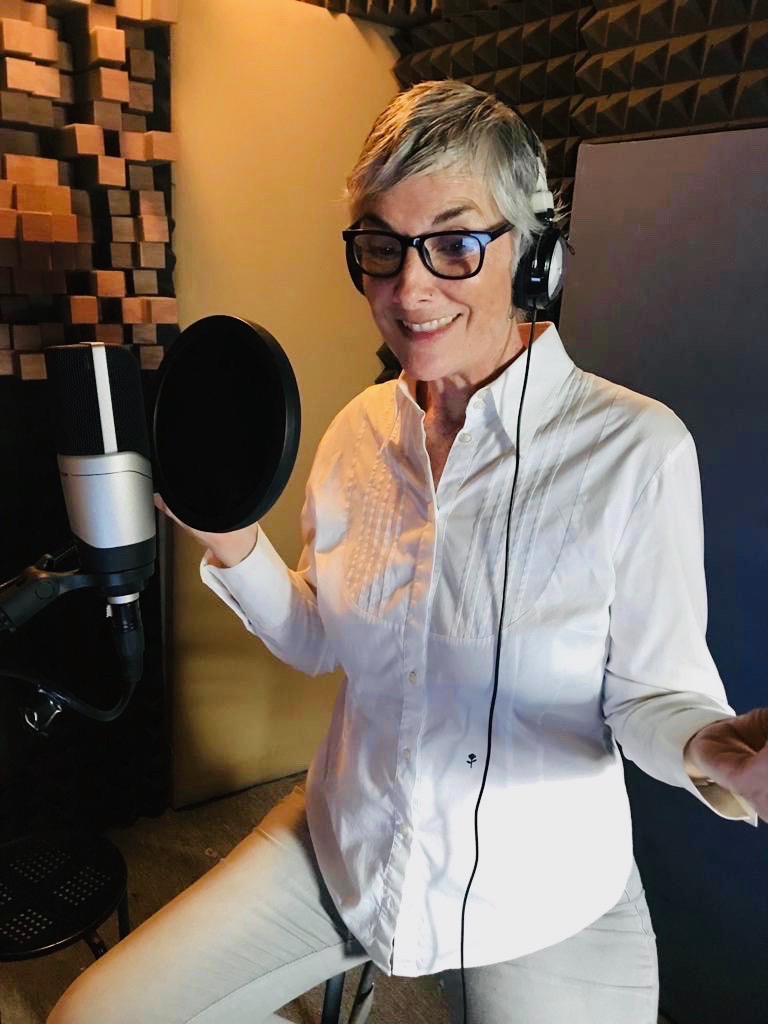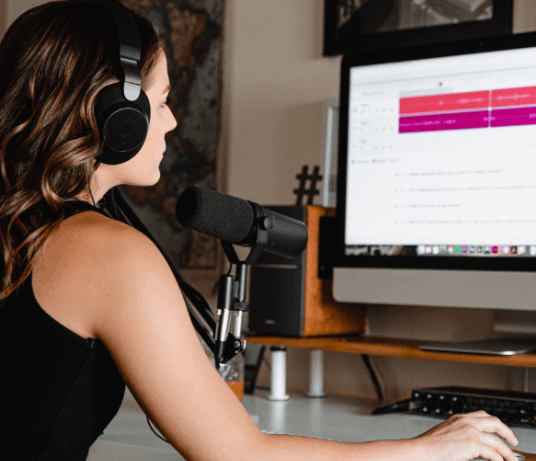 Not ready for a full commitment yet, but want to BOOST YOUR ENGLISH
for an important presentation or interview?
In a 1.5 hour SINGLE SESSION we will get you prepared for that big moment.
We focus on:
Delivery, including pronunciation and confidence-building behavior.
We make sure your text is perfectly edited
We record the session so you can review as often as you need.
Practicing with an English and public-speaking expert will give you that extra edge you need to wow them at your next event!