English for Spanish-speaking Business Professionals
---
Listen,
Practice pronunciation,
Speak with more Confidence
Everyone wants to learn phrasal verbs!
Hey! I've gathered some of the most common Phrasal Verbs in this first edition and put them into an Easy-To-Use format so that you listen, practice and use yourself!
This is my favorite method for learning a language. Listen, read, understand and repeat. Repeating what you hear out loud is one of the best practices you can do!
FREE for a limited time!
welcome To
The Word Gourmet
I'm Jackie and I'm here to help you speak better English and feel more confident.
I created The Word Gourmet because of my passion for the English language and because I wanted to share the experience that I have gained teaching English to people like you for over 25 years. People who are transforming their lives.
This space is designed to provide free quick tips and lessons to inspire you. Once you are ready for a coach, you can contact me easily and I'll help you find the tools to overcome your own specific challenges.
My goal is to help you express yourself freely, comfortably, clearly, and more concisely, no matter what your profession.
It's about EMPOWERING you to be able to motivate and inspire others and get your message across the way you want it.
What you'll find here:
FREE RESOURCES (videos and podcasts) offering tips and brief lessons to boost your English.
COACHING SERVICES to prepare you for that next interview or presentation or longer term coaching in Business English.
There's something for everyone, so feel free to get to know The Word Gourmet, the place dedicated to helping you become a better communicator in English!
Until we meet!

GET IN TOUCH
HELP! I have an interview and I need to prepare!
TESTIMONIAL
A few months ago, I had to prepare a conference in English on a rather specific and complex subject, so I asked Jackie for help. In personalized ––and entertaining!–– sessions, in a very pleasant environment, she helped me with the translation of my presentation into English, and coached my delivery and pronunciation so I could give a professional performance. It goes without saying that the presentation was a complete success. Thank you Jackie!!!
— S.del P.
Do you need an English coach?
Get your FREE ASSESSMENT
If you are a native Spanish speaker who wants to grow professionally across cultures, you've come to the right place.
I am really happy to off your a FREE 30-minute session so I can assess your English, get to know each other, talk about a personalized strategy. Just send me a message. There is no obligation. It's important that we are the perfect fit. I'm 100% committed and I want you to be, too!
In these FREE quick tip videos, you can learn about common grammar mistakes, practice pronunciation and learn about culture. Check them out!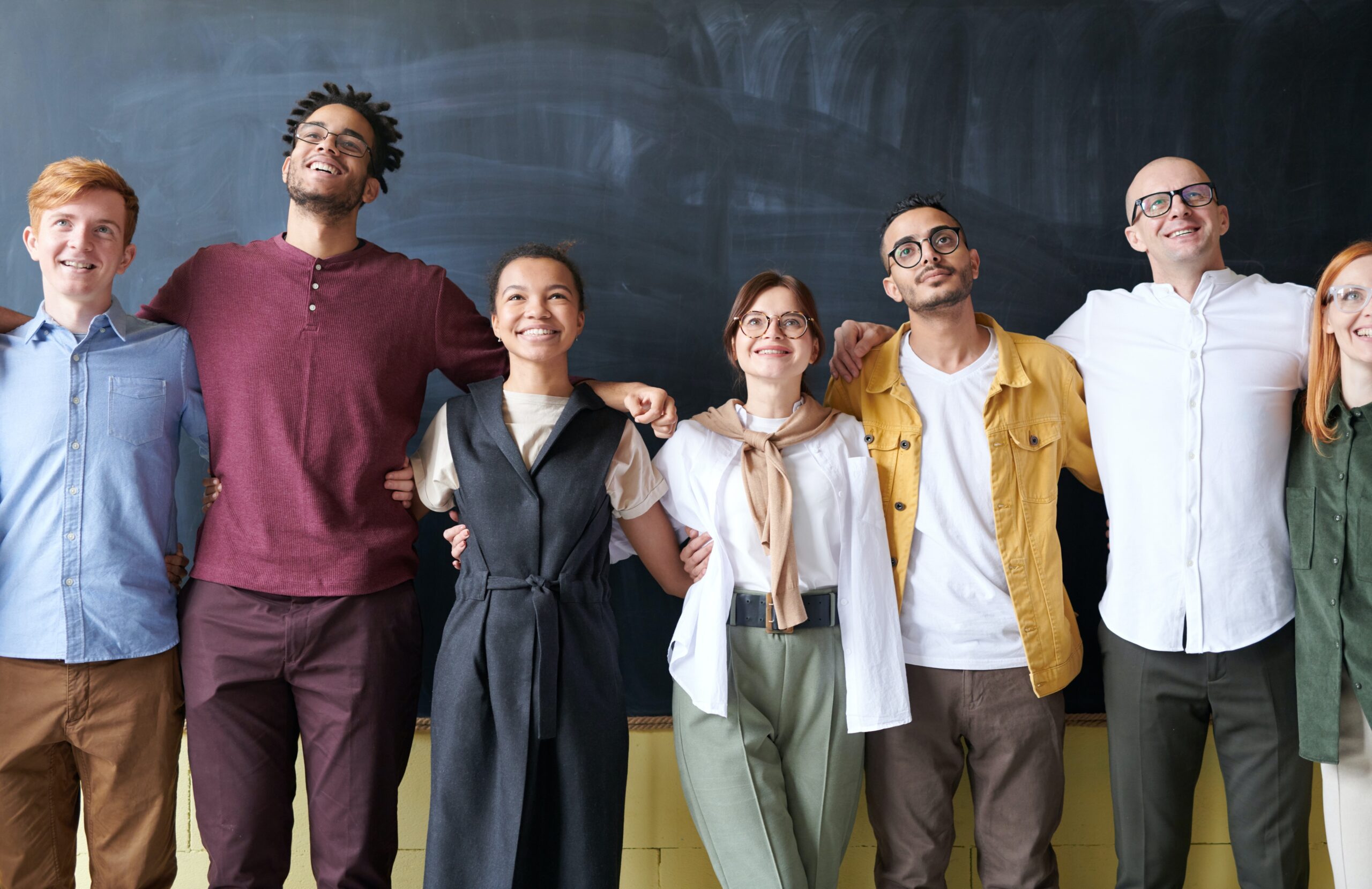 Enjoy FREE podcasts with text to practice English while you learn stories about Canada and other cultural experiences. Learn vocabulary, expressions and practice your pronunciation.
Practice English in 5 minutes!